Each photograph in this collection of limited edition images is printed on metal. In this printing process, dyes are directly infused into specially coated aluminum sheets. Because the image is infused in the surface and not on it, the images take on an almost magical luminescence. The ultra-hard, scratch-resistant, high-gloss, performance EXT metal surface is waterproof, weatherproof, and can be cleaned easily. They are best viewed in bright areas, out of direct sunlight. Prints are shipped ready-to-hang.
Each print will be dated, signed, and numbered. Plus, they will be shipped with an Artist's Bill of Sale and Certificate of Authenticity.
Prints are sold in collections up to 20. After every 5 prints sold in larger collections, the price will increase 10% due to the increased limited availability. Please check each image for the current price and remaining prints. The size of each print is specific to the image dimensions, but most are printed at 16x24. Please check each image for the particular dimension.
Once a print is completely sold out, the image will never be printed at the size and print type again. To order, please email me the title of the piece you're interested in, as well as your shipping information. Payments can be received via PayPal or check. Please allow up to 2-3 weeks for processing, printing, and shipping.
Image Size: 16x24
Already Sold: 4/20
Current Price: $350
Image Size: 20x60
Already Sold: 0/5
Current Price: $800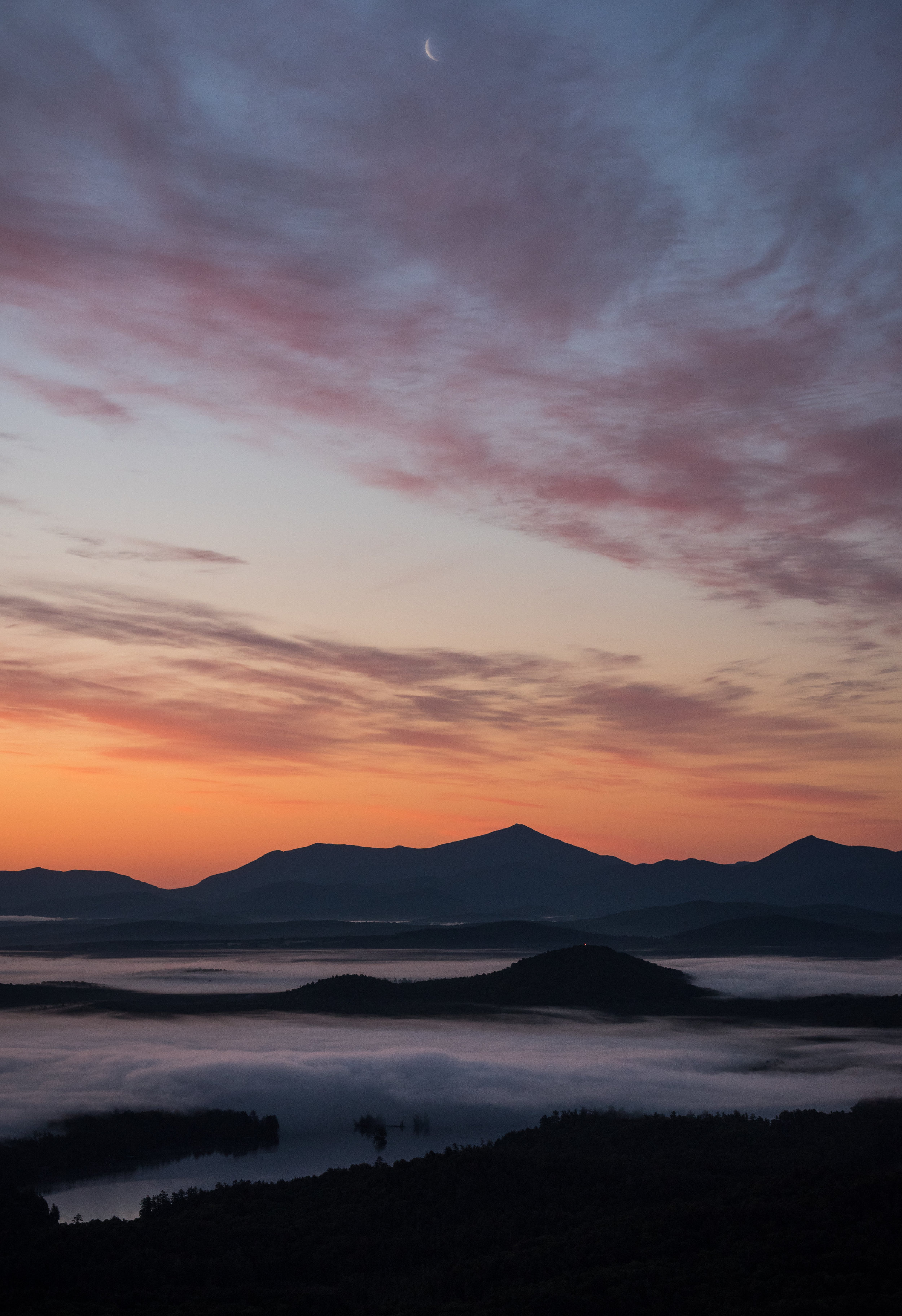 Image Size: 16x24
Already Sold: 1/20
Current Price: $350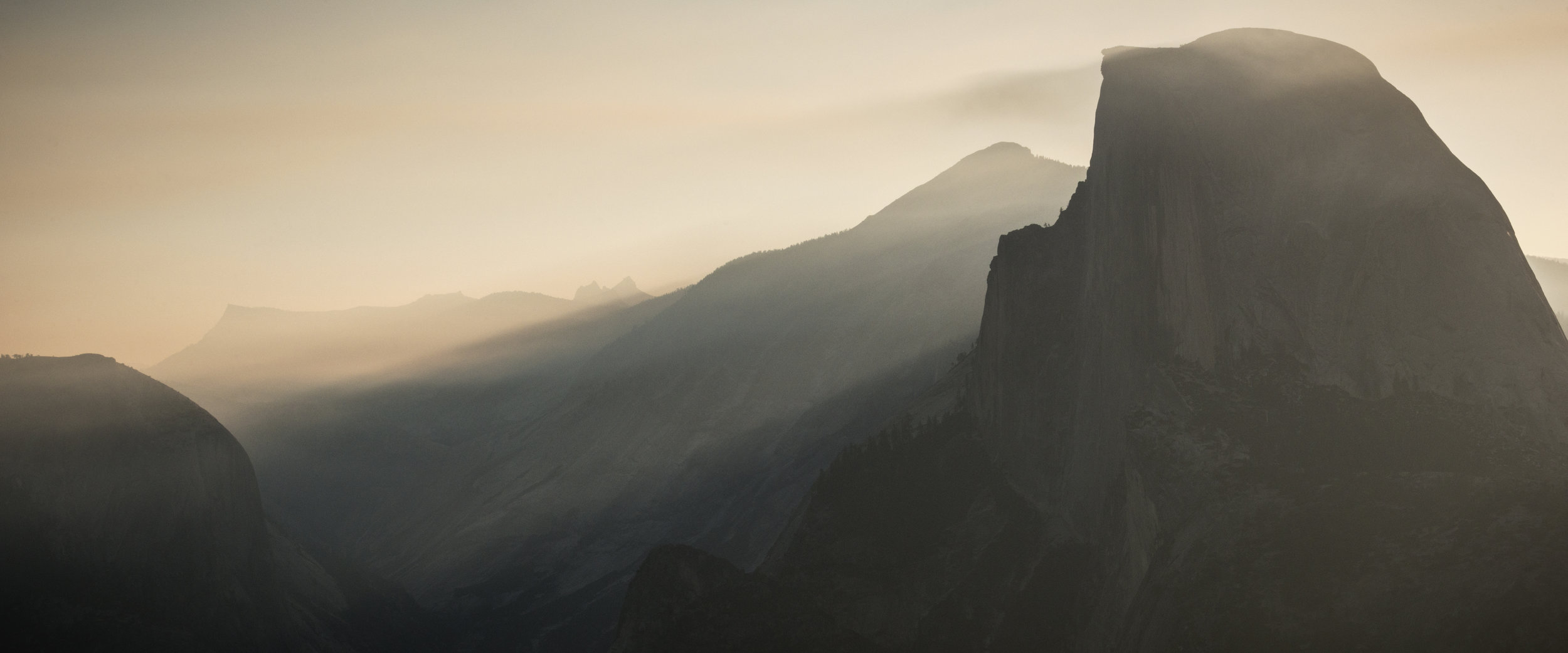 Image Size: 20x50
Already Sold: 0/5
Current Price: $750
Image Size: 16x24
Already Sold: 0/20
Current Price: $350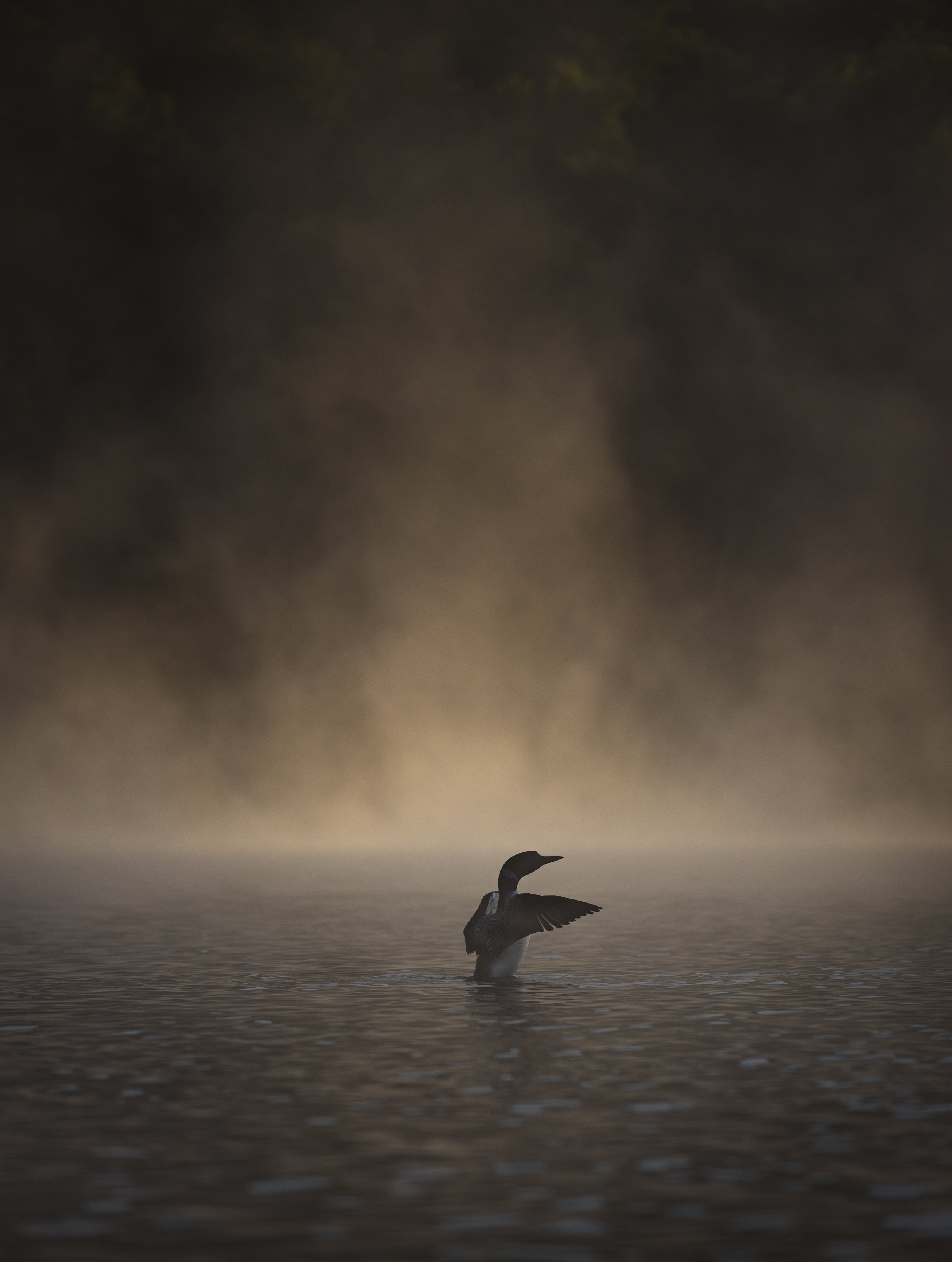 Image Size: 16x24
Already Sold: 0/20
Current Price: $350